Technical Parameters
Storage
Unless otherwise specified, fiberglass products should be stored in a dry, cool and rain-proof area. It is recommended that the room temperature and humidity should be always maintained at 15C ~35C and 35% ~65% respectively. To ensure safety and avoid damage to the product, the pallets should not be stacked more than three layers high. When the pallets are stacked in 2 or 3 layers, care should be taken to correctly and smoothly move the top pallet.
Packaging
* The product can be packed on pallet or in small cardboard boxes.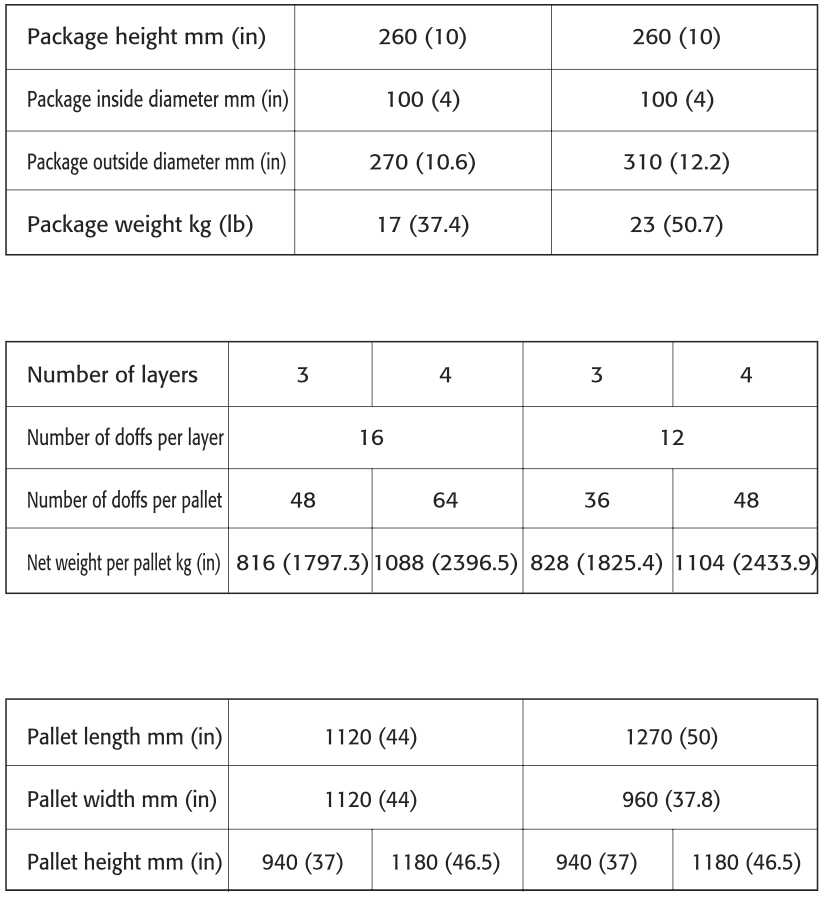 Continuous Panel Process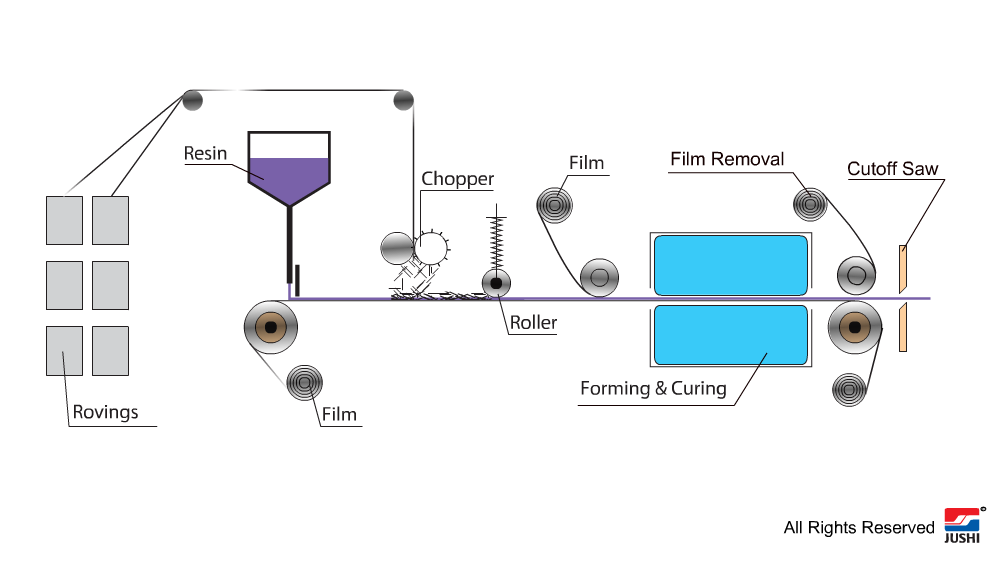 In the Continuous Panel process, the resin mix is uniformly deposited onto the moving film at the constant speed. The thickness of the resin is controlled by the draw-knife. The fiberglass roving is chopped, metered and uniformly distributed onto the resin. After chopping, the top film is laid-on forming a sandwich structure. The wet assembly travels through the curing oven before de-molding.