Technical Parameters

Product Information
Storage
Unless otherwise specified, fiberglass products should be stored in a dry, cool and rain-proof area. It is recommended that the room temperature and humidity should be always maintained at 15C~35C and 35%~65% respectively.
Packaging
*The product can be packed in bulk bags, cardboard boxes, wooden creates, heavy-duty box, octagonal box and composite plastic woven bags;
For example: Bulk bags can hold 500kg-1000kg each; Cardboard boxes and composite plastic woven bags can hold 15kg-25kg each.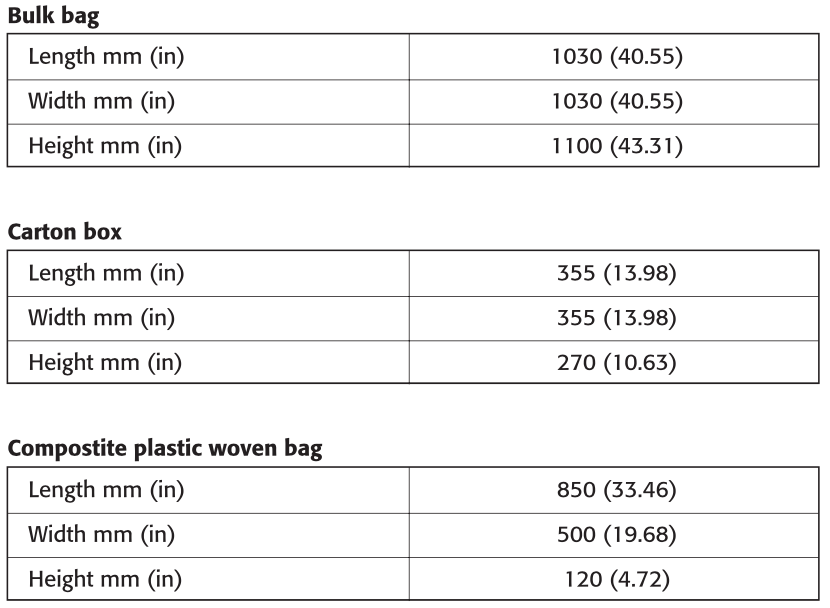 Extrusion and Injection Process
There are two steps in extrusion-injection process.
Step one is "extrusion": mixing the thermoplastic resin with glass fiber in an extruder, thus forming reinforced thermoplastic pellets.
Step two is "injection": converting the reinforced thermoplastic pellets into different parts using an injection molding machine.
The advantages of the extrusion compounding process lie in its low cost conversion, due to high efficiency screw design, and versatile formulation possibilities.