Product Features
Good conformability
Good wet-through and fast wet-out in resins, rapid air lease, reducing rolling out time and increasing productivity
Low resin consumption
High mechanical strength of parts
Superior acid corrosion resistance
Product Specifications
Storage
Unless otherwise specified, powder chopped strand mats should be stored in a cool, dry, water-proof area. It is recommended that the room temperature and humidity be always maintained at 15°C to 35°C and 35% to 65% respectively.
Packaging
Each Emulsion Chopped Strand Mat is wound onto a paper tube which has an inside diameter of 90mm. The roll outside diameter is approximately 265mm. Each roll is wrapped up in plastic film and then packed in a cardboard box. The rolls are stacked horizontally or vertically onto pallets. All pallets are stretch wrapped and strapped to maintain stability during transport.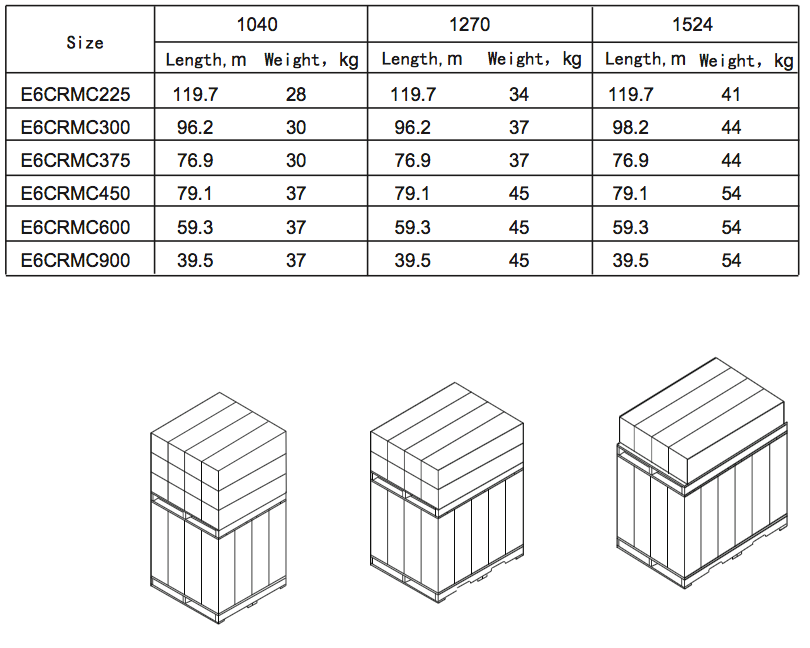 Hand Lay-up Process
Hand Lay-up is an open molding process.
The reinforcement, in form of fiberglass strands, mat, or woven roving, is first laid into a mold which has been coated with a release agent and a gel coat. Then a resin mix is applied by hand, using a brush or spray gun. A roller is then used to ensure uniform impregnation, complete wet-out and removal of any trapped air bubbles.